Welcome to The Nimble,
a bespoke, turnkey
through-the-line
creative agency.
We're based in Cape Town, South Africa and we work with clients all over the globe.

Our agency lives up to its name so that you can live up to yours. You see, "nimble" is more than our name.
It's how we roll. At The Nimble, we mix creativity and experience with agility to deliver new, now and next-level work.

It's a winning formula we've perfected through our creative partnerships to deliver every project on time, on brand, on point – and on the money.


What's so nimble
about The Nimble?
Look, there's a lot of noise out there. We simply stay focused on work that will cut through the clutter and deliver on tangible value.

Our diverse, multi-talented team of dextrous thinkers are problem solving ninjas – it's what gets us up in the morning and what keeps us going.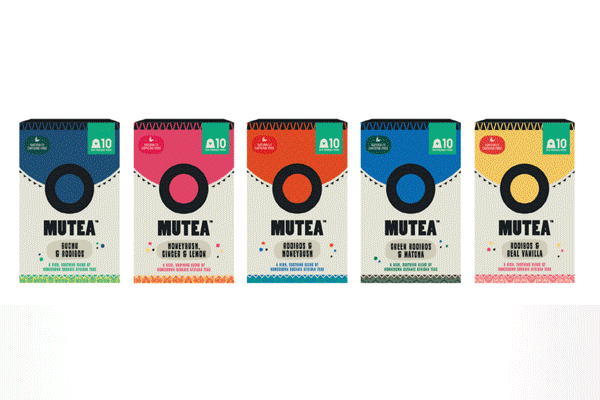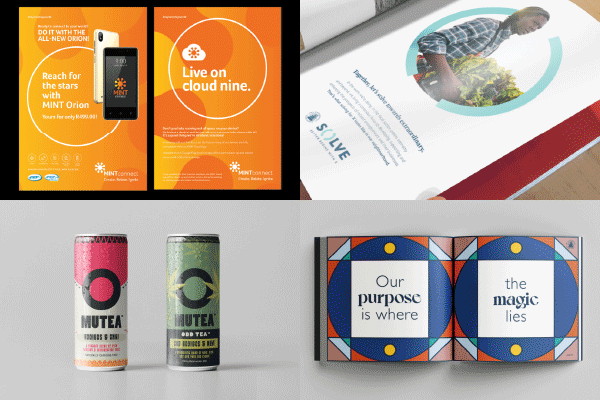 Yes, we've done some amazing work. And we certainly have incredible clients on our books. But it's our humanity and our humanness that is our greatest strength. You see, empathy is central to our way of creating.
We value mutual respect. We also pride ourselves on being a nice bunch of people first. In fact, our clients often refer to us as part of the family, because that's how we make them feel.
Throw in a healthy dose of flexibility – we're fast-fingered, quick thinkers, always on our toes to keep you a step ahead – and you're starting to understand the Nimble way and why it works.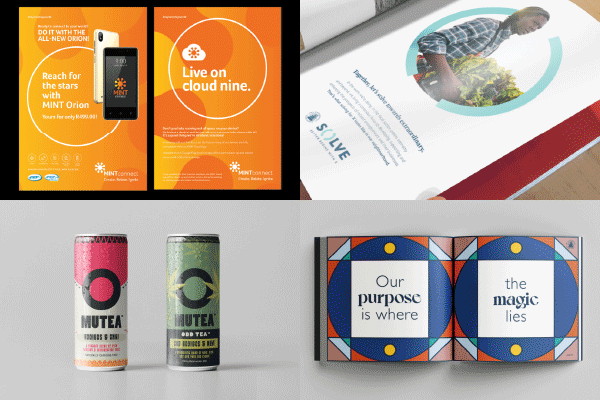 At The Nimble, we add value through bespoke, customisable creative solutions and detail-driven work fuelled by big picture thinking, answering every brief with a unique and innovative approach.
Our senior creative and strategy team members are involved every step of the way, supported by engaging, responsive project managers who are always ready to go that extra mile.
It's not often that one has the opportunity to work with a team of purposeful individuals who hold the same values as you. The Nimble team are not just our partners, but they are creative collaborators in the truest sense of the word. They bring passion and intentionality into every project and show true commitment to producing work that moves, work with impact and work that's simply magical.
I would like to extend my gratitude to you and the team at Nimble. I always feel so secure and confident in the work that I have briefed into the team. You really make my life so much easier and I am forever grateful to you. Well done and keep shining.
I love working with Nimi and her team of nimble ninjas at The Nimble. They can untangle complicated asks and turn them into impactful work. Nothing is ever too much to ask. If you're looking for work that's on brief, on brand and on time, you're looking for The Nimble!
The team at Nimble approach strategy, marketing, and communication services in a unique and differentiated way. The agency model allows for the depth of value they add to a brand and business and is championed by each member of the team seeing their customers as partners and placing them at the heart of every engagement, process and delivery. They are an invaluable part of our team here at the V&A.
I always enjoy working with The Nimble. From corporate identities to packaging, they always hit the nail on the head with professionalism, creativity, being on-budget and they are very pleasant to deal with.