We live up to our name in every interaction.
Let's call it The Nimble way.

Because when you enjoy what you do, it shows. That's why we're serious about offering a kind,
uncomplicated client experience and working with clients who like to keep things nimble.
Speaking of work, we only deliver work that's top quality and high impact.
We want to create things we can both be proud of, together. Anything less is not our vibe.

We don't believe in looking back, so you'll always find us two steps ahead. That's why we stay flexible, working smart on anything - big or small - that leaves our studio.

Our agile team is multi-talented with extensive and diverse experience, meaning we always get the job done.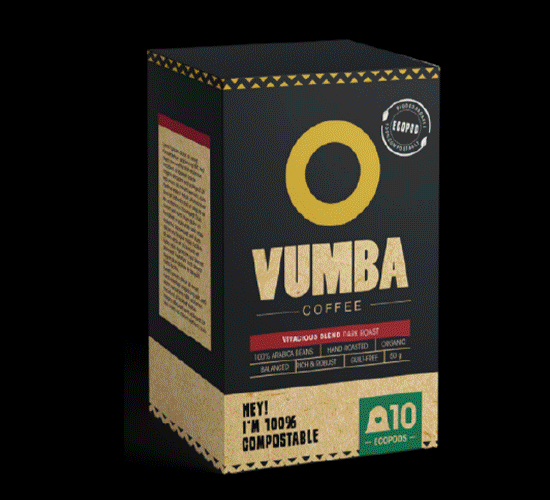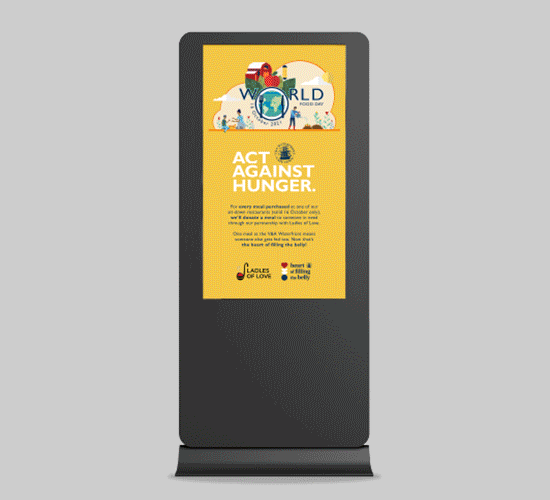 We always say, we're really not in the ad game. We're not even in the creative or the content game.
We're actually in the relationship business, because relationships are the beginning and the end of any success.
We're passionate about the bridges we build so when you work with us, you can expect your work to be delivered with kindness, compassion and empathy.